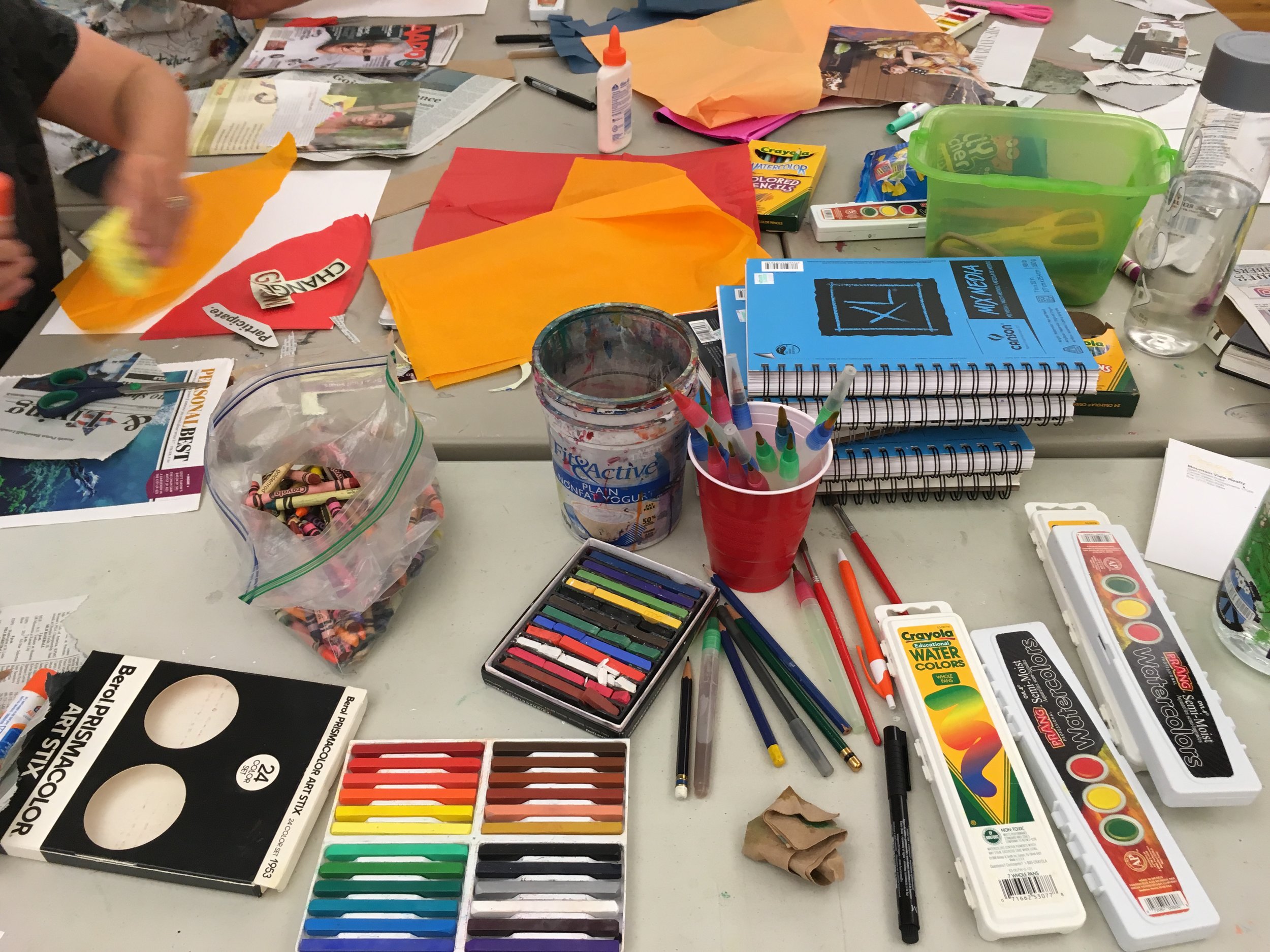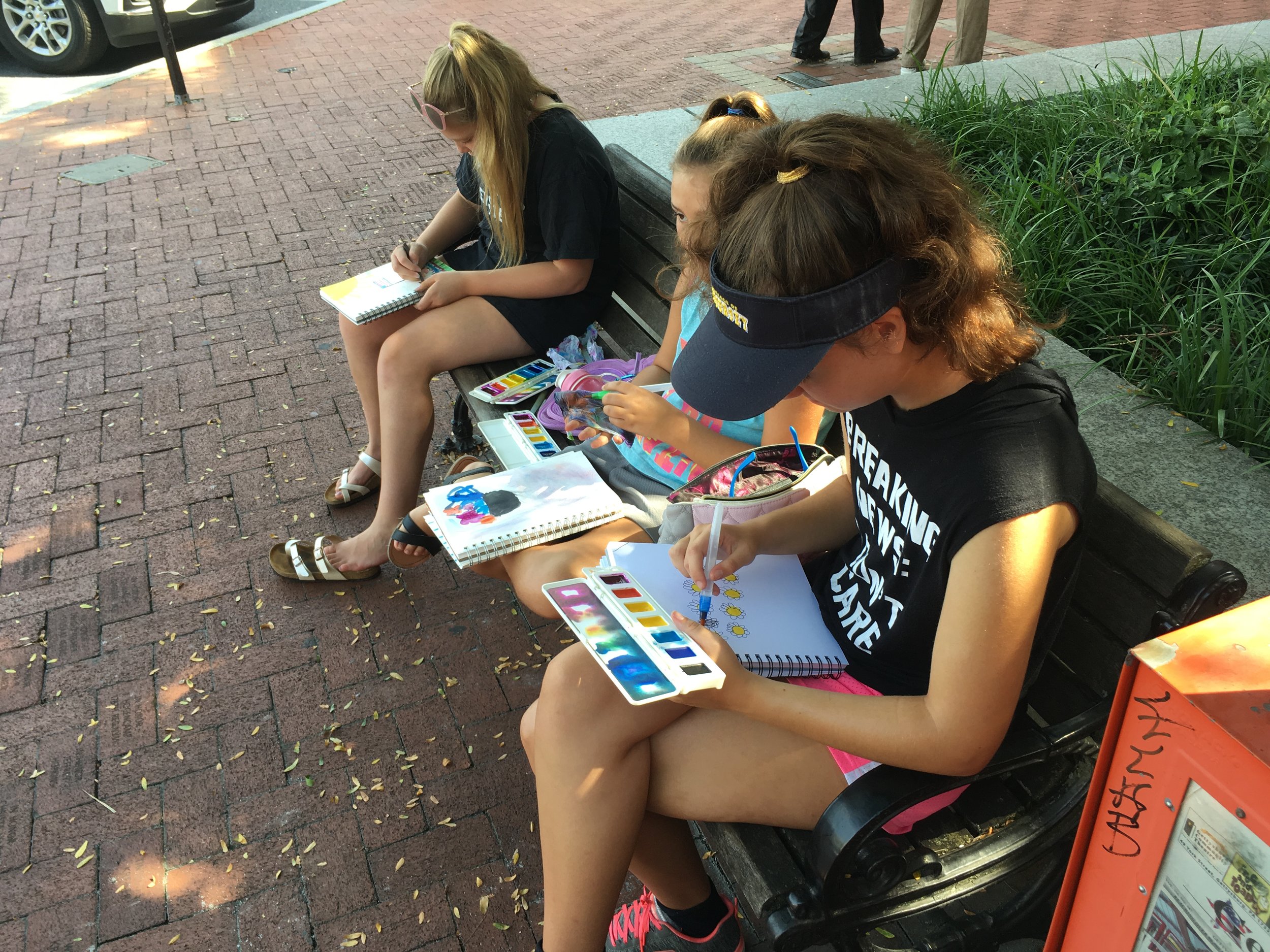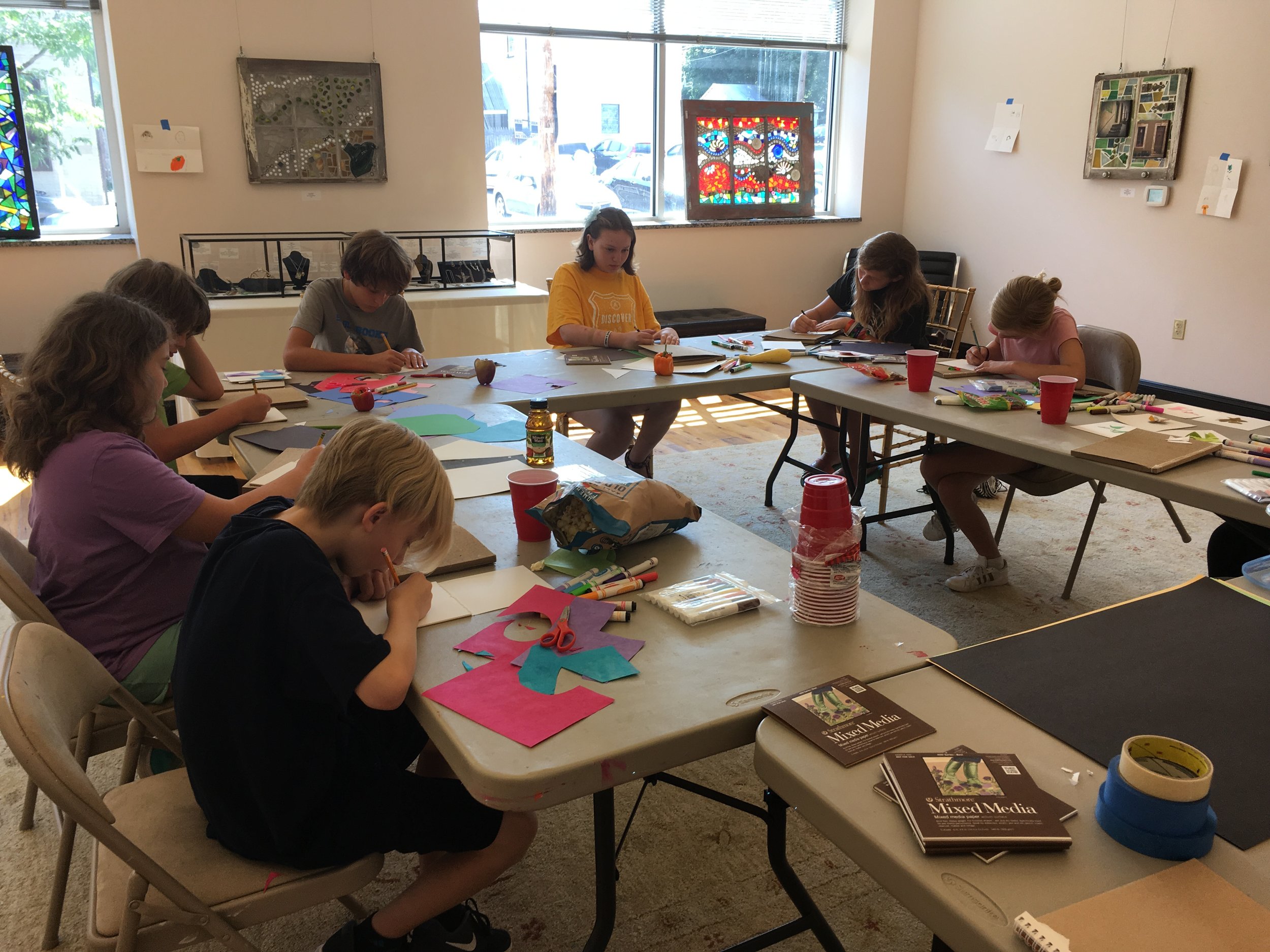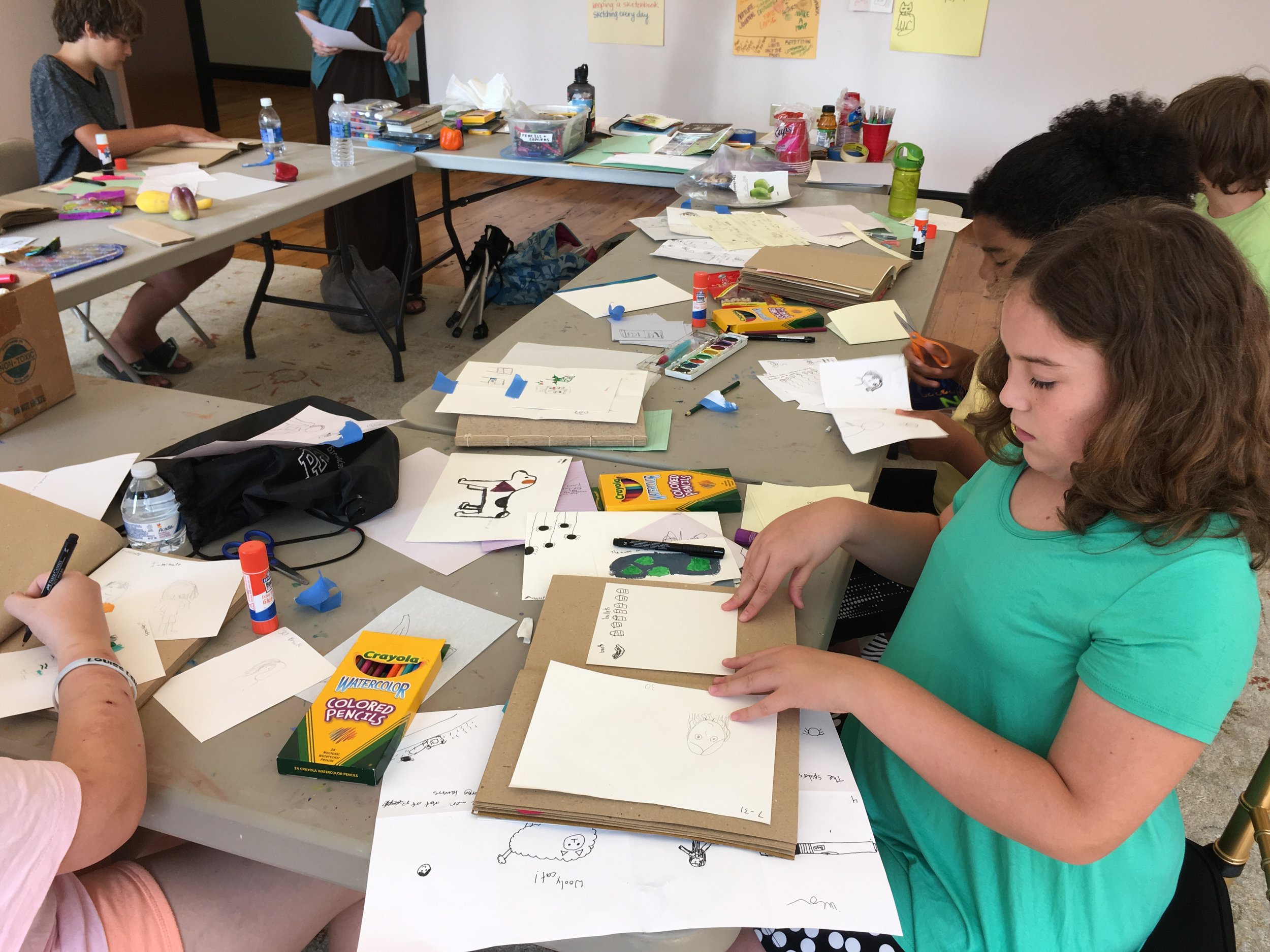 Current Workshop Offerings:
All workshops can be designed and have been offered as a 60-minute introductory experience, a weekly class series of up to 8 weeks, a 90-minute or three-hour conference-style workshop, or weekend retreat. Please contact Lisa Chu to discuss your interest in a group workshop offering.
Hear Your Heart Speak: Embodied Storytelling (for adults or teen groups, age 14+)
Exploring the many possibilities of "writing off the page", we create community and connection through storytelling that engages whole body, mind, and spirit. Utilizing spoken words, gesture, sound, and movement, and inspired by improvisation and drama therapy techniques, this group experiential empathy training has the power to transform individuals and group dynamics. In its short form, the experience offers the delight of feeling deepening compassion for the "important strangers" gathered in the room. In an ongoing group series format, the layers of witnessing and depth of self-revelation can create lasting bonds through the visceral experience of knowing, "I am not alone." Participants practice playful creative expression, ways of witnessing and supporting creative process for self and others, and direct experience of the transforming effects of embodied storytelling.
Hope for the Late-Blooming Creative (for adults)
Mixed media creativity kickstart focused on moving through "creative blocks" and finding inspiration to begin again. Works well for a wide range of creatives, from the seasoned professional seeking fresh perspective on the familiar to the adult longing to recover a creative impulse lost in the mix of everyday responsibilities.
Sketchbook Journaling (for adults or youth, ages 9+)
Become a closer observer of the world around you by creating a sketchbook journaling practice uniquely your own. Appreciate and celebrate small victories in your day, capture moments or objects of beauty, and develop your own individual style for combining images, words, and stories in the moment.
InVisioning & Renewal: Art in Nature Immersion (for adults)
Combining the multi sensory experience of being outside in nature with the action of creating spontaneous visual art with simple materials, we connect more deeply with our sense of belonging to a greater whole. The four gifts of InVisioning & Renewal are practiced in this immersion: The Gift of Sacred Silence, The Gift of Sensory Immersion in Nature, The Gift of Spontaneous Creation, The Gift of a Listening Circle.
Prior Workshops, Speaking & Presentations:
Stanford University Health Improvement Program
Adams County Arts Council, Gettysburg, PA
Evergreen Youth & Family Services Professional Well-Being Retreat, Bemidji, MN
Imagery International 7th Annual Conference, Menlo Park, CA
17th Annual Integrative Medicine Network Conference, UCSF, San Francisco, CA
Northern California Women's Caucus for Art, Oakland, CA
The Breema Center, Oakland, CA
Prajna Center for Yoga & Healing Arts, Belmont, CA
Stanford Medical School, Stanford, CA
New Leaf Community Classroom, Half Moon Bay, CA
The Awareness Network, San Jose, CA