A Day to Gather Strength and Wisdom in the Alchemy of Art and Nature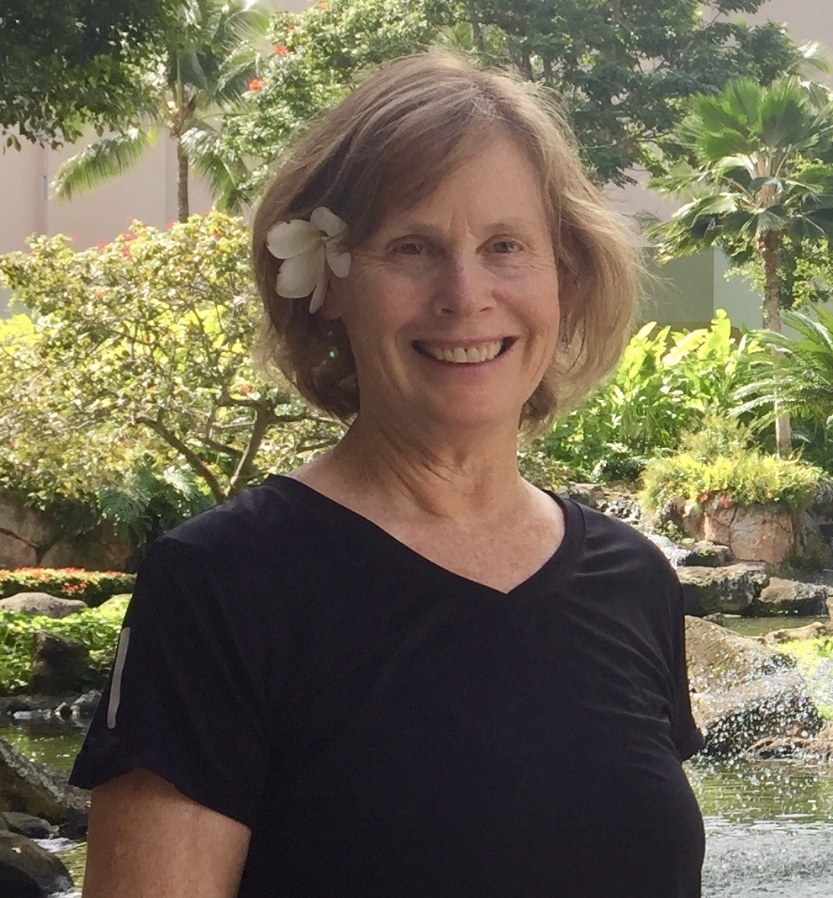 Co-facilitated by Lisa Chu, MD, artist & SoulBodyMind coach; Amy Sullivan, LMFT, art therapist & modern mystic; with special guest Jovani, improvisational sound healer & painter
Winter is a time of turning inward, an invitation to remember what is most valuable in the center of your being.
A time to slow down and listen deeply to the voice of the soul.
Join us for a day of In(ward) Visioning and Renewal of body, soul, and mind.
Lisa, Amy, and Jovani draw from their decades of creative and spiritual practice and experience as healers and group facilitators to create an inviting space of warmth and support for your own strengths and wisdom to be remembered.
We will enjoy:
Sacred Silence and Sound
Reflection in Nature
Spontaneous Art Making
Our teachers will be the alchemy of art and nature — silence, sounds of breath, voice, and movement, and the transformative act of making images in a non-judgmental and spontaneous way.
Our six senses — sight, sound, touch, smell, taste, and intuition — will be activated and nourished by the environment and how we engage with it.
You will leave with clarity of vision as well as an artifact to remind yourself of the wisdom gathered from the day.
No prior art experience is expected.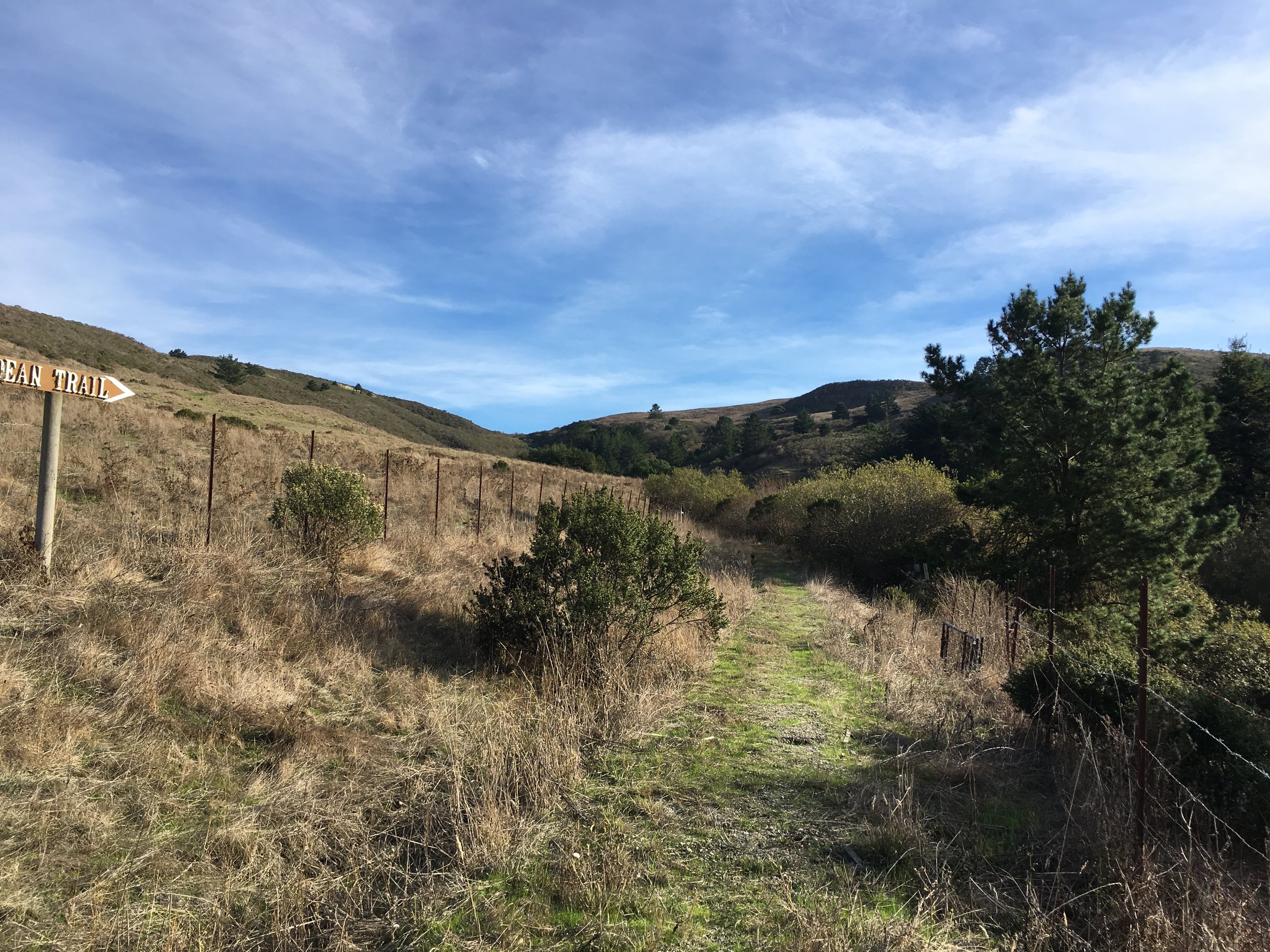 The Location - Elkus Ranch
Instantaneous expansion occurs when you arrive in the Purisima Creek canyon, just minutes from Half Moon Bay. Rolling green hills, pastures with grazing horses, rows of Brussels sprouts, the occasional mooing cattle — all of these will initiate your journey even before you arrive on the Elkus Ranch campus.
The Conference Center is a rustic yet comfortable space nestled on a small hill, overlooking Purisima Creek Road on one side and the coastal foothills above, which may be dotted with goats and horses from the educational working farm that is Elkus Ranch.
Weather permitting, this outdoor experience will be incorporated into our day as we consciously connect with the gifts of nature.
Dress for all weather conditions and wear sturdy shoes for walking on the earth.
Bring a yoga mat and blanket and a bag lunch.
Healthy snacks and all art materials will be provided.
Outline of day's schedule (subject to change in response to weather conditions):
9:30am - Arrival and orientation to Elkus Ranch
9:45am - Opening circle/Invocation (outdoors, weather permitting)
10:15am - Session #1 (outdoors, weather permitting)*
12:00pm - Lunch/snacks/transition to indoor space*
12:30pm - Session #2*
2:30pm - Sharing Circle
3:15pm - Closing ritual
3:30pm - Adjourn
*We will observe Sacred Silence from Invocation until start of Sharing Circle.
Registration:
$249
REGISTRATION IS NOW CLOSED.
Please note: No refunds of registration fees will be provided. However, if you must cancel, a portion of your fee may apply toward an individual coaching session with Lisa Chu.
Meet Your Facilitators Video Series
Watch 5-minute episodes featuring conversations with Lisa Chu, Amy Sullivan, and Jovani, your facilitators for the InVisioning & Renewal Retreat.
Questions? Send Lisa a message below, or call (650) 325-2194.